Paul's Story
In other words, our story.
Poten-C starts with our founder Paul and his battle with bowel cancer - with a lower case c.
After facing bowel cancer and winning, Paul was faced with the frustrating answer that there was nothing that he could do to prevent recurrence. So, Paul got proactive and his research lead him to the journey that would eventuate to the creation of Poten-C!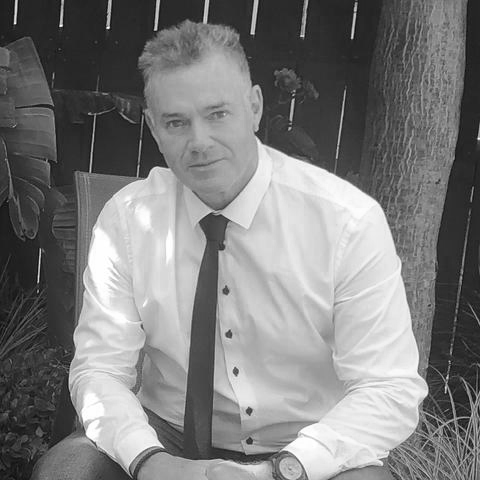 My personal journey began in early 2015 when I had some bleeding from my bowel. I went to my local doctor in New Zealand to request a colonoscopy but I was told I didn't qualify! Even though my dad had died 3 years earlier from Bowel cancer at the age of 88. Note, I had previously lived in Australia prior to my return to NZ where I had had routine colonoscopy's with several polyps removed over the years.


In 2015, I couldn't afford to pay for a colonoscopy privately and thought, "Oh well it will hopefully just be a hemorrhoid". I returned to Europe where I was setting up a small business. However the bleeding continued but like a typical male I thought "surely she'll be right!" Several months later something told me it was getting worse, so I went into a clinic in Spain and paid for a colonoscopy. I got the devastating news that at the age of 48 I had a large tumour in my bowel!

I quickly returned to NZ, had repeat scans and with haste, had the tumour removed on December 15th via the public system as I didn't have private health insurance.
They removed a large tumour and I lost a lot of my bowel. However, I was fortunate not to have a colostomy bag. Unfortunately I was given the news that my bowel cancer was a stage 3B. Fortunately it had not penetrated through the bowel wall. My lymph node count was 6 out of 20 - the Doctor told me that 6 is off the charts!

As soon as I had recovered from surgery I underwent chemotherapy. Whilst chemotherapy was not fun, I certainly enjoyed meeting the incredible and down to earth people who were undergoing similar treatments. We laughed and cried together and the nursing and medical staff were incredible.



I then went into remission but lived the next couple of years knowing there was a high probability of recurrence. By chance, in June 2018 on a routine scan they discovered a 26mm tumour in my liver! Interestingly the blood tests I had been having had been a waste of time as my tumour never secreted any cancer cells!


On following up with my surgeon, I asked what I could do to prevent the spread of further tumours. I was horrified when I was told there was nothing I could do.
"Paul don't worry when it comes back again we will just keep cutting it out and when you get really sick we will hit it with the big guns"

Well I've already done over 9 months of every chemo drug available and that didn't seem to work well.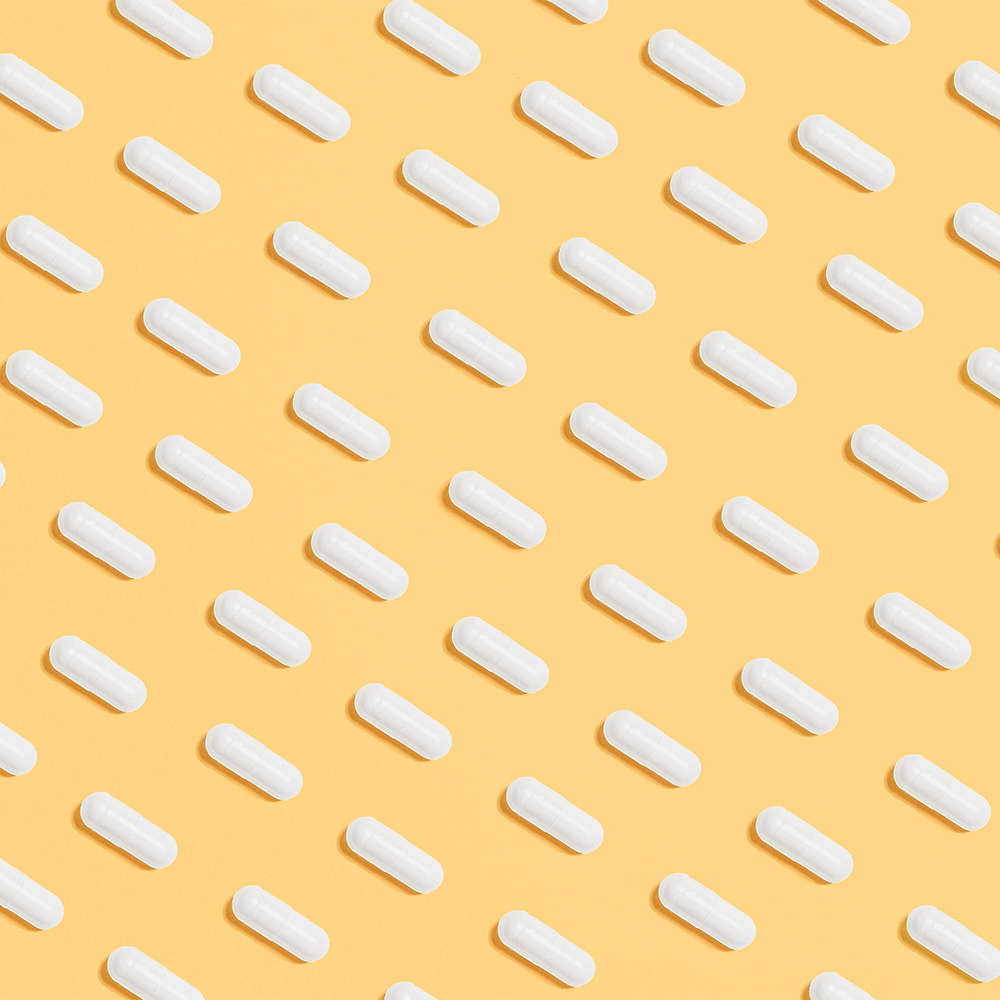 Being told that my only option was to wait really infuriated me. I knew it was time to get pro-active. I spent hours researching treatments that could provide some relief from my lack of energy and poor state of health and at a price I could afford!



My research pointed towards Vitamin C as a unique supplement that could provide relief when the body is under attack and experiencing stress. Liposomal Vitamin C, with its unique delivery system, allows much higher doses to be absorbed than when taken in other oral forms.
As fate would have it, one day while I was trying to bulk buy Vitamin C, a lady overheard my story and tapped me on the shoulder and said "I know someone you should ring"



I was very fortunate to meet Dr Andre on the day of his wedding who told me that his experience in pharmacology meant that he knew how to produce Liposomal Vitamin C.
I felt like I'd won lotto!
With his help I started to produce my 'Poten-C' for anyone who needed a vitality boost.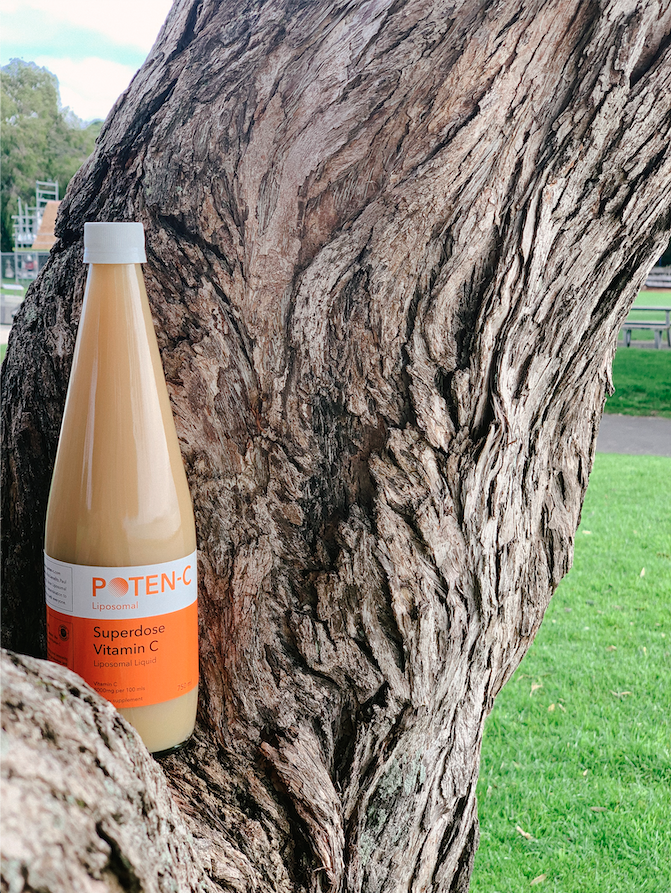 Now you can buy a 100% NZ owned and operated superdose Vitamin C delivering 8000mg of Liposomal Vitamin C per 100 ml.


You will notice that I only refer to cancer as a small case 'c'. I will never give it the power of an upper case! It does not deserve it!


Since taking Poten-C I am no longer curled up on the couch sleeping 4-5 times a day. Rather, I am full of energy with a fresh outlook on life.