Poten-C makes reaping the amazing benefits of vitamin C easy, affordable and as efficient as possible.
The unique Poten-C liposomal blend protects the active nutrients during digestion to provide a significant boost to your immunity system.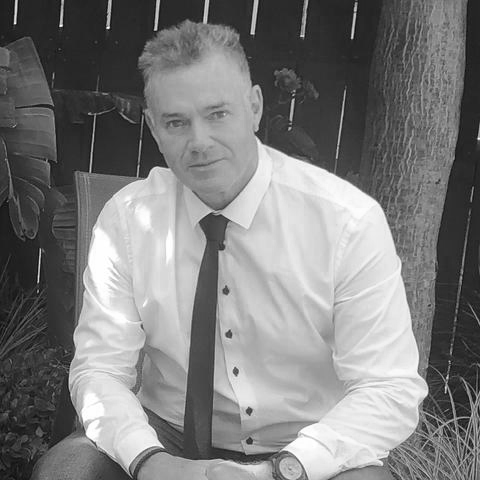 Born out of need for an affordable and effective vitamin C solution, our founder Paul created Poten-C through his own health journey.
Read more about Paul's journey, and the development of Poten-C.
Read More