The benefits of
Liposomal
Vitamin C
Vitamin C (a.k.a ascorbic acid) is perhaps one of the most well known vitamins. Beginning with the discovery that lemons and oranges could cure scurvy in the 1700s, our understanding of Vitamin C and its amazing benefits have massively developed over the years.

There are countless studies into how sufficient consumption of Vitamin C as a powerful anti-oxidant can be beneficial by boosting your immunity, fighting inflammation, supporting collagen production and wound healing, improving iron absorption, and supporting overall health and brain function.
WHAT EXACTLY IS LIPOSOMAL VITAMIN C AND WHAT DOES IT DO?
In short, Liposomal Vitamin C makes our bodies stronger and more resilient by enhancing antiviral properties!

Liposomal Vitamin C helps in the strengthening of the body by assisting it through the production of healthy collagen. Liposomal Vitamin C also stimulates the production of white blood cells which protect the body against both infectious disease and foreign invaders.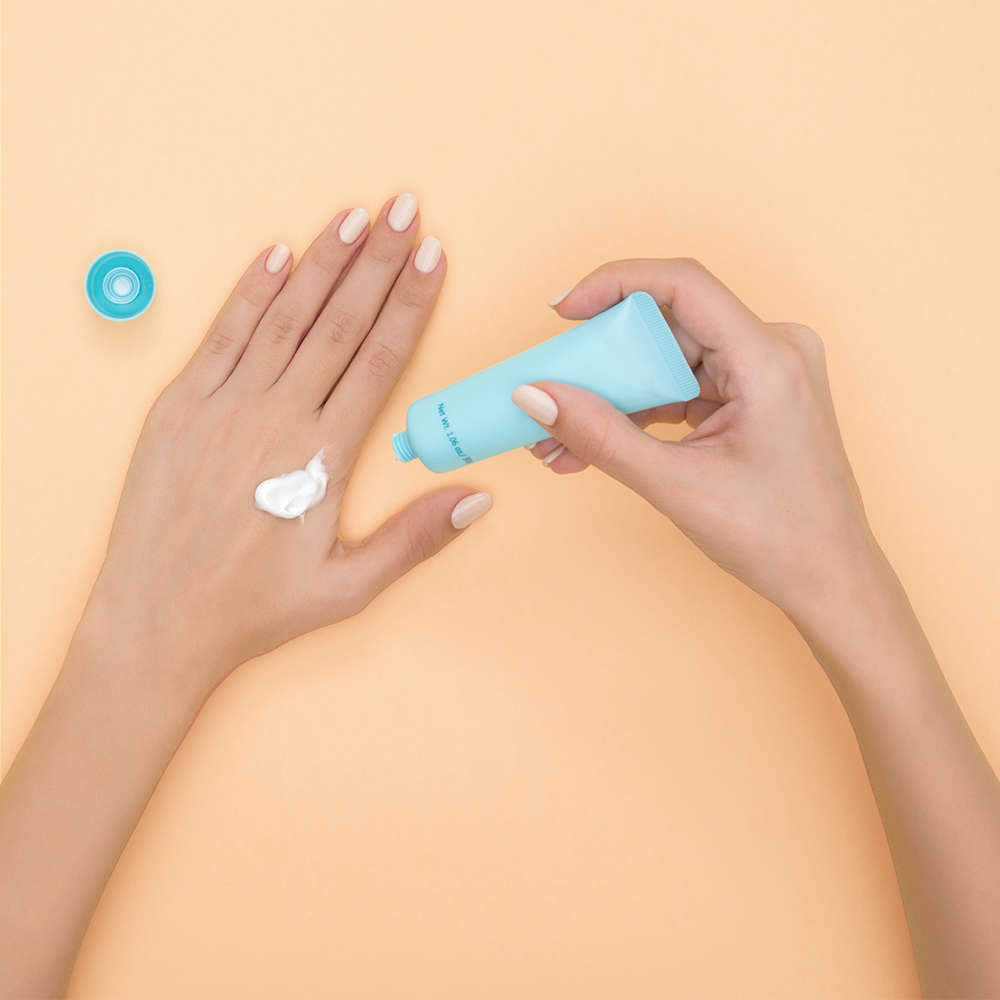 LIPOSOMAL VITAMIN C AND COLLAGEN
Collagen is one of the most abundant proteins in the human body. It is the major component in the connective tissue which makes up several body parts including our bones, skin and muscles as well as ligaments, tendons, cornea and teeth.

As we age, our bodies produce less collagen. The first signs of this are usually seen in the skin which becomes less firm with age.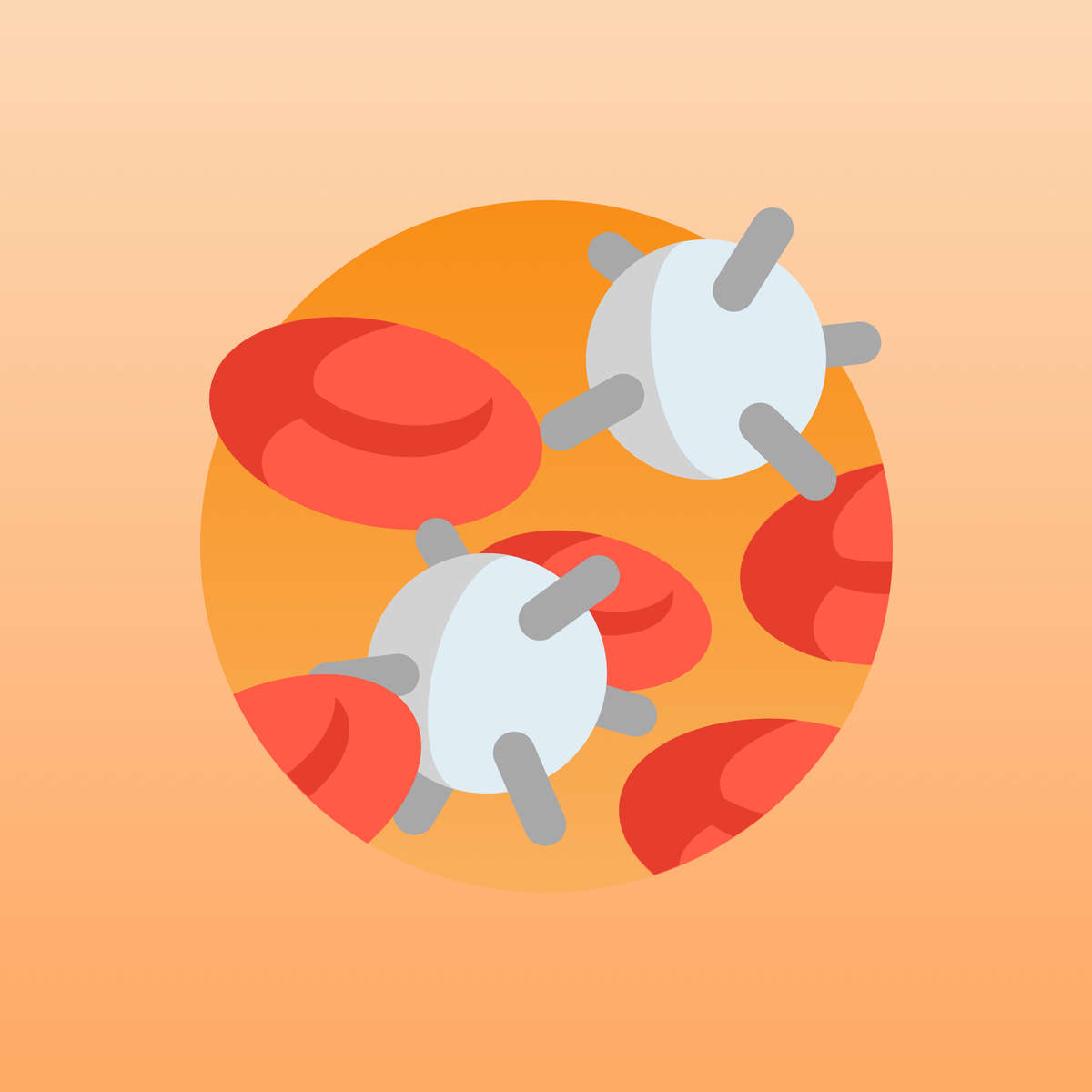 LIPOSOMAL VITAMIN C AND WHITE BLOOD CELLS
Liposomal Vitamin C helps encourage the production of white blood cells, also known as lymphocytes and phagocytes. These cells help protect the body against infections and foreign invaders.

Liposomal Vitamin C helps stimulate the production of white blood cells, which in turn strengthens the body's immune system. Liposomal Vitamin C does this by acting as an antioxidant, helping to protect cells from the damage caused by free radicals. Free radicals are compounds formed when our bodies convert the food we eat into energy.
WHY POTEN-C LIPOSOMAL VITAMIN-C?
Poten-C aims to make Liposomal Vitamin C work for you!
Vitamin C is a vitamin that your body cannot produce or store.

Poten-C Liposomal Vitamin C protects the active nutrients during digestion to provide a significant boost to your immune system.