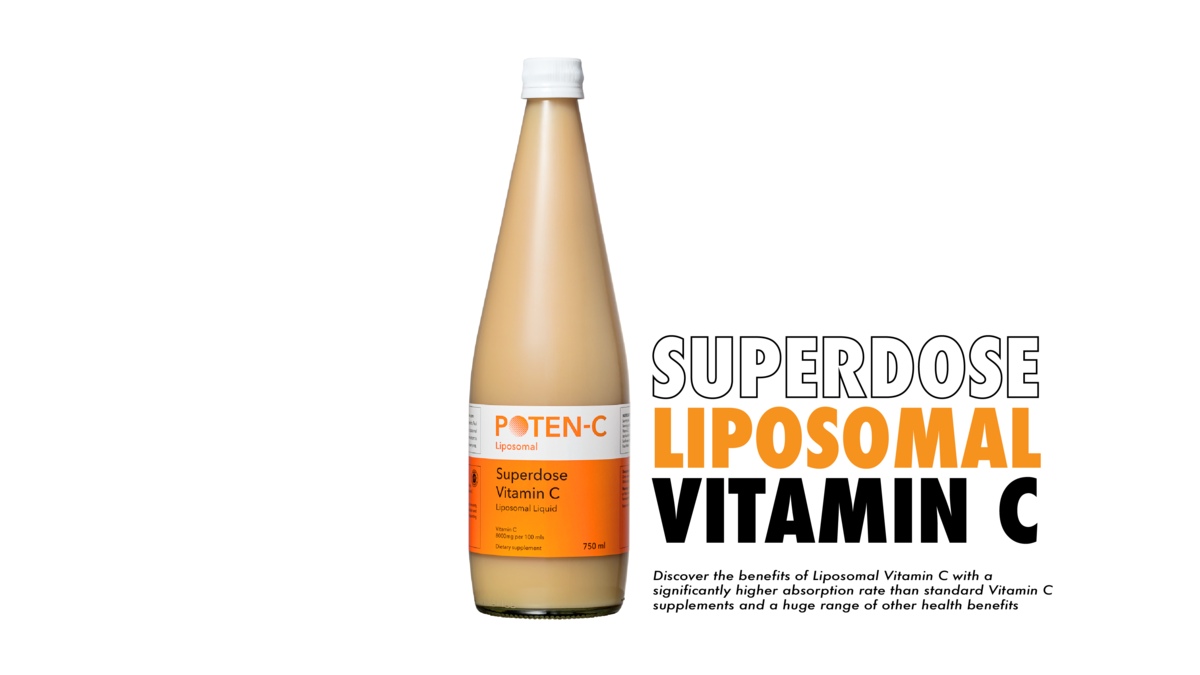 The Dosage
How much Poten-C do I take and when?
We get this question a lot - how much do I take?
One of the best features of Poten-C Liposomal Vitamin C is that the dosage you take is totally flexible, so you can adjust the amount you take based on your Vitamin C needs.
Consult a doctor or pharmacist before use if you are pregnant or likely to become pregnant, have a pre-disposition to kidney stones or formation/iron disorders. Vitamin supplements are not a replacement for a balanced healthy diet.
Poten-C Dosage Guidelines
For customers who want to maintain a healthy body.
If you find yourself wanting a short term boost:
50ml in the morning 10 minutes before breakfast.

If in doubt as to what dose is right for you, talk to your trusted healthcare professional.