LIPOSOMAL VITAMIN C
750ml | $59.50
Free Auckland Courier. Reduced Courier Fee NZ wide.
International Shipping Available
ADD TO CART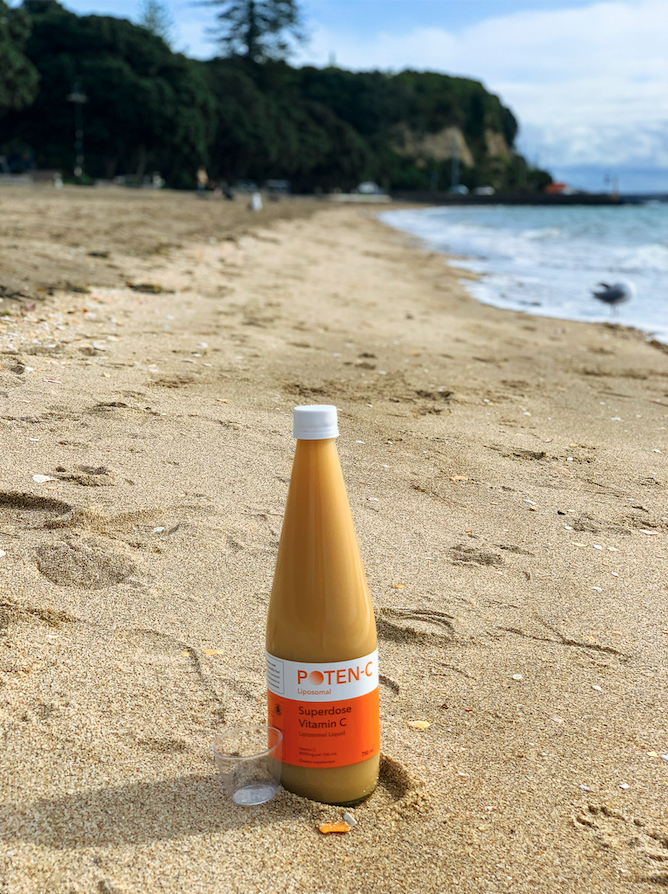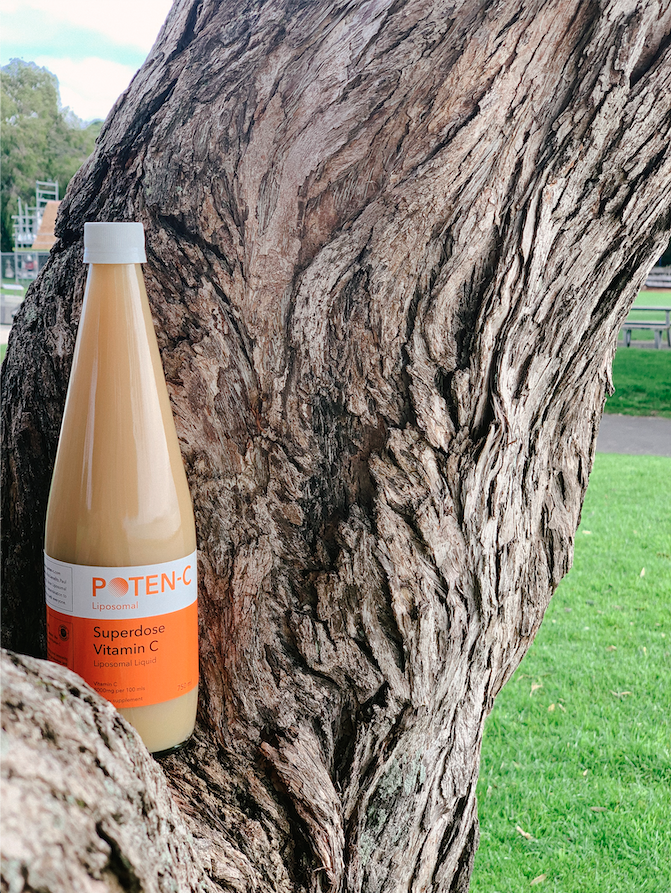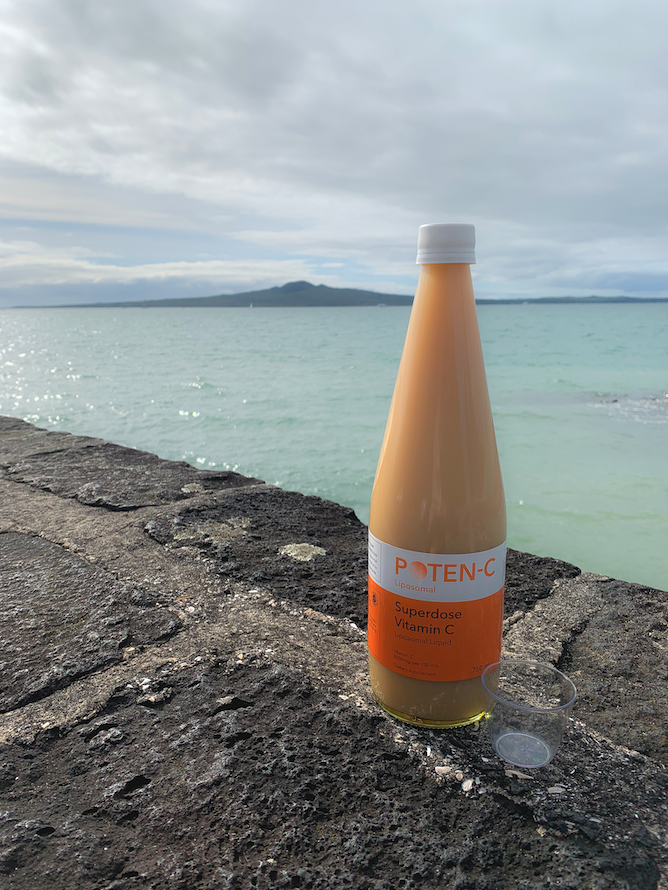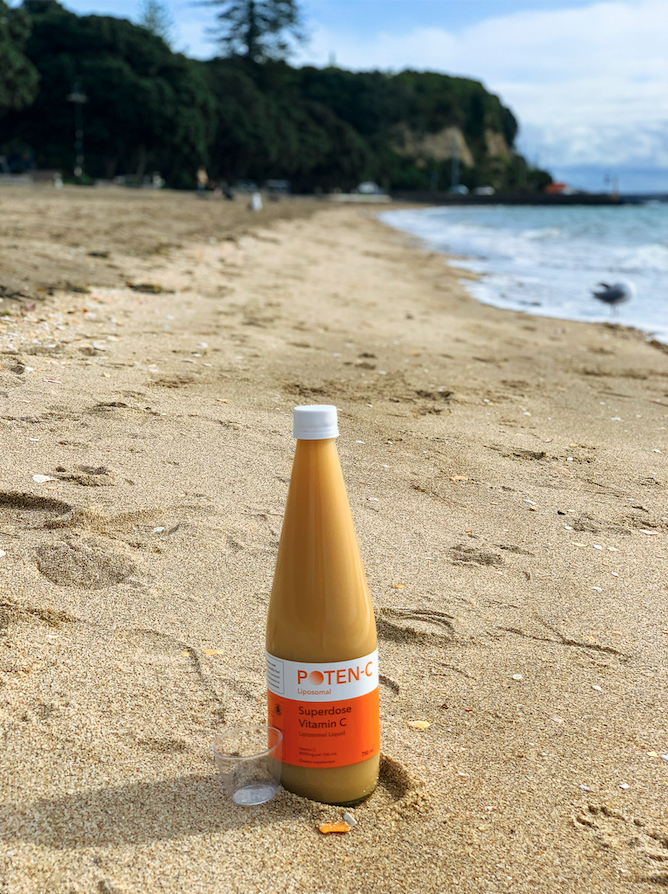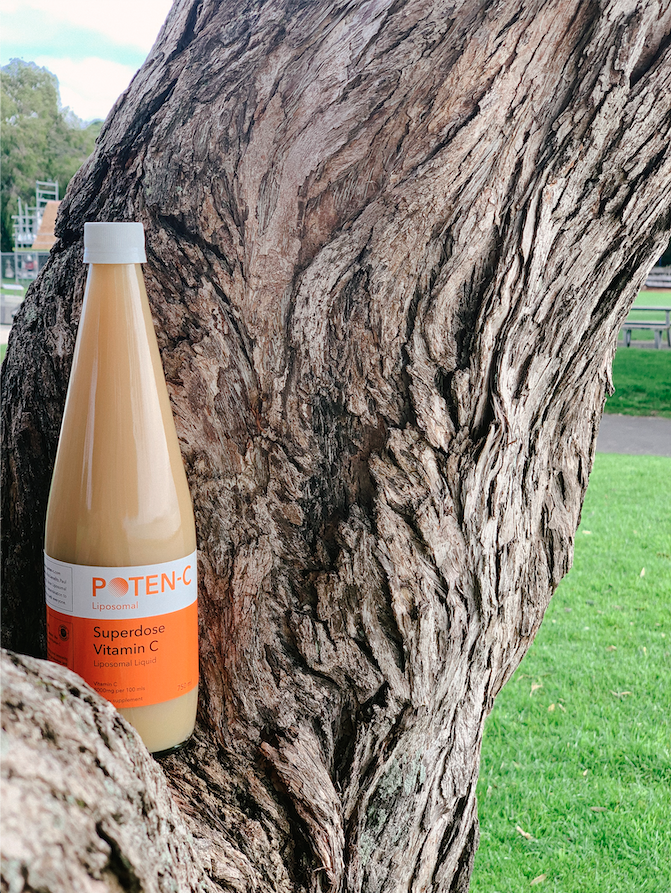 LIPOSOMAL VITAMIN C

750ml Bottle | $59.50

Free Auckland Courier. Reduced Courier Fee NZ wide.
International Shipping Available


Poten-C is a Liposomal blend that utilises liposomes to protect active nutrients during digestion, providing a significant boost to your immune system.

Using only the highest quality ingredients, our formula for Poten-C Liposomal Vitamin C is developed for absorption into cells.

Vitamin C is safe to consume in high doses as it is water and fat-soluble. Just about all of the Vitamin C in Poten-C Liposomal Vitamin C is absorbed successfully into the body to maximise the effects per dose.

Consult a doctor or pharmacist before use if you are pregnant or likely to become pregnant, have a pre-disposition to kidney stones or formation/iron disorders. Take as advised. Vitamin supplements are not a replacement for a balanced healthy diet. Keep out of reach of children.

Please note we dispatch daily to ensure the freshest product is delivered to your door.
ADD TO CART

Poten-C Liposomal Vitamin C contains NO artificial colours, Additives, Gluten, Dairy, Yeast, Sugar, Sweeteners or Flavours.
Gluten Free, Vegan Friendly & Allergen Free

Shake gently before use. Store upright in a cool, dark place. Once opened, refrigerate.
Consume within 60 days of opening.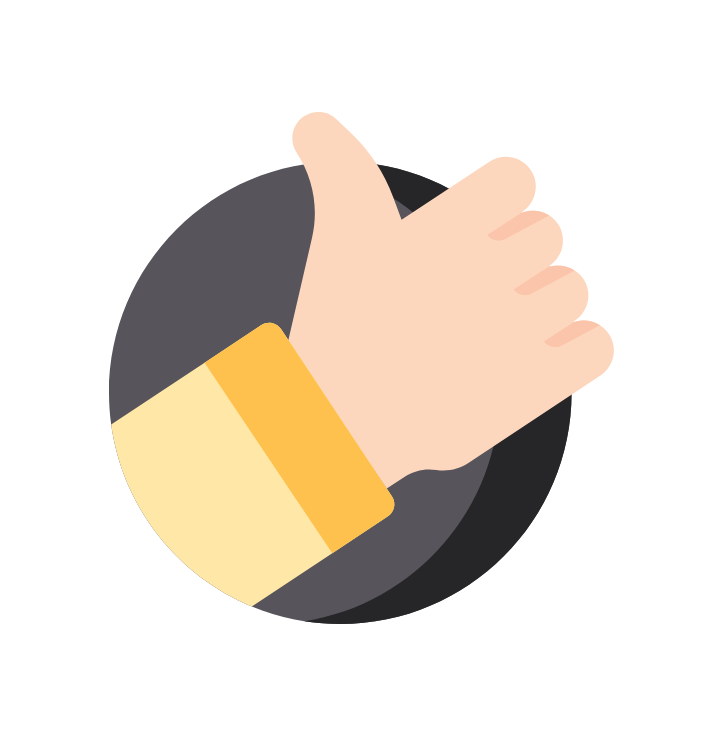 THE AMAZING BENEFITS OF
LIPOSOMAL VITAMIN C


Vitamin C (a.k.a ascorbic acid) is perhaps one of the most well known vitamins. Beginning with the discovery that lemons and oranges could cure scurvy in the 1700s, our understanding of Vitamin C and its amazing benefits have massively developed over the years.

There are countless studies as to how the sufficient consumption of Vitamin C has resulted in improvements in the protection against immune system deficiencies, cardiovascular disease, blood pressure, prenatal health problems and even prevention against wrinkles!



READ MORE